Glenn Cockerill
We are delighted to announce that Ex Saint Glenn Cockerill has agreed to become a SDSA ambassador.
As a player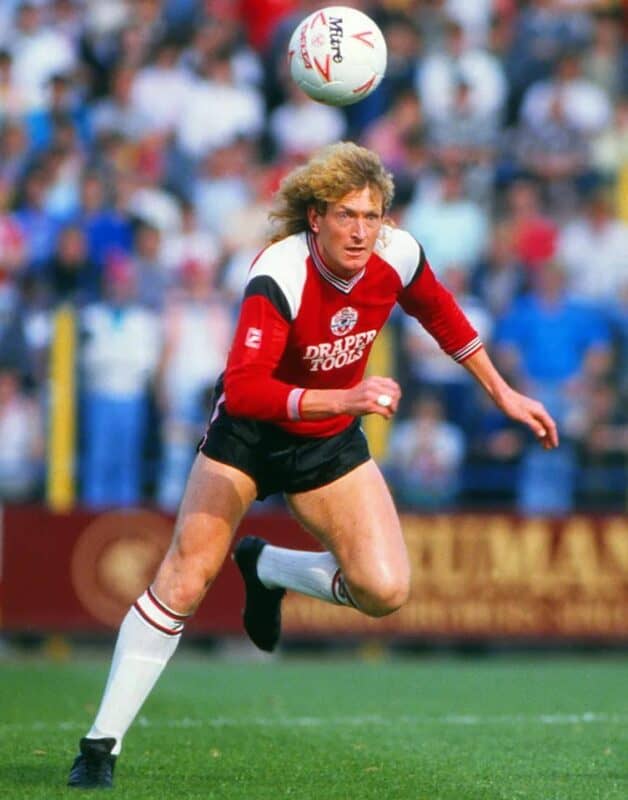 Glenn Cockerill has had a football career spanning over 20 years and has notched up over 700 football league appearances in that time. Glenn followed in his father's footsteps, who played over 300 times for Huddersfield and Grimsby in the 1950s and 60s.
Glenn is best remembered for his time at the Saints who he joined in 1985 from Sheffield United, playing 358 times. He was a midfielder and scored 39 goals, before leaving in 1993 to join Orient. While at Saints, he was a Full Members Cup finalist in 1992 (Zenith Data Systems Cup Final old Wembley Stadium losing in extra time to Nottingham Forest.
In 1986/1987 he had his best year and was voted player of the season by the fans. He was Captain of Saints from1991-93.
As well as playing for Saints (1985–1993), Glenn has played for Swindon Town (1979–1981), Leyton Orient (1993-1996) and Sheffield United (1984–1985), before joining Fulham with ex-Saint Mickey Adams as manager (1996–1997) gaining promotion before joining Brentford (1997–1998) for his twilight playing year, but Glenn was first spotted by the late England manager, Graham Taylor who was manager at Lincoln City at the time. Glenn ended up played for Lincoln City twice (1976–1979 and 1981-1984),
As a manager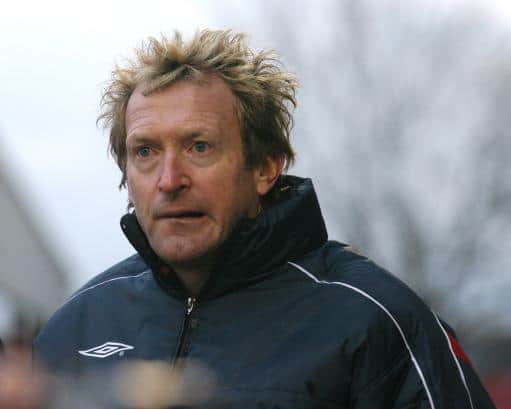 He joined the backroom staff at Fulham helping the academy, then joined Alan Smith at Crystal Palace for two years learning the management ropes as Assistant Manager.
In 2002 he started at Woking as Assistant Manager and was then appointed Manager, remaining there for 5 seasons. In August 2008 he joined back up with Micky Adams, who was Manager of Brighton and Hove Albion at that time, as a scout.
In 2010, he was Manager of Winchester City for a period. After hanging up his boots and completing his managerial duties, Glenn was tempted into the world of construction becoming a tile-fitter but has always kept his contacts with Saints and was asked to turn out for the Ex-Saints for charity days.
Now he is manager of the Ex-Saints Football Team and has also forged strong links with the Saints Disabled Supporters Association as a SDSA ambassador.
As a father
Away from the game, Glenn is a family man and loves nothing better than spending time with his six children, 3 grown up sons from his 1st marriage, Liam, Sam and Joss and 3 younger children who Glenn brings up on his own now, Eva, Brody and Sonny.
View our other Ambassadors.