Tottenham Hotspur Away Guide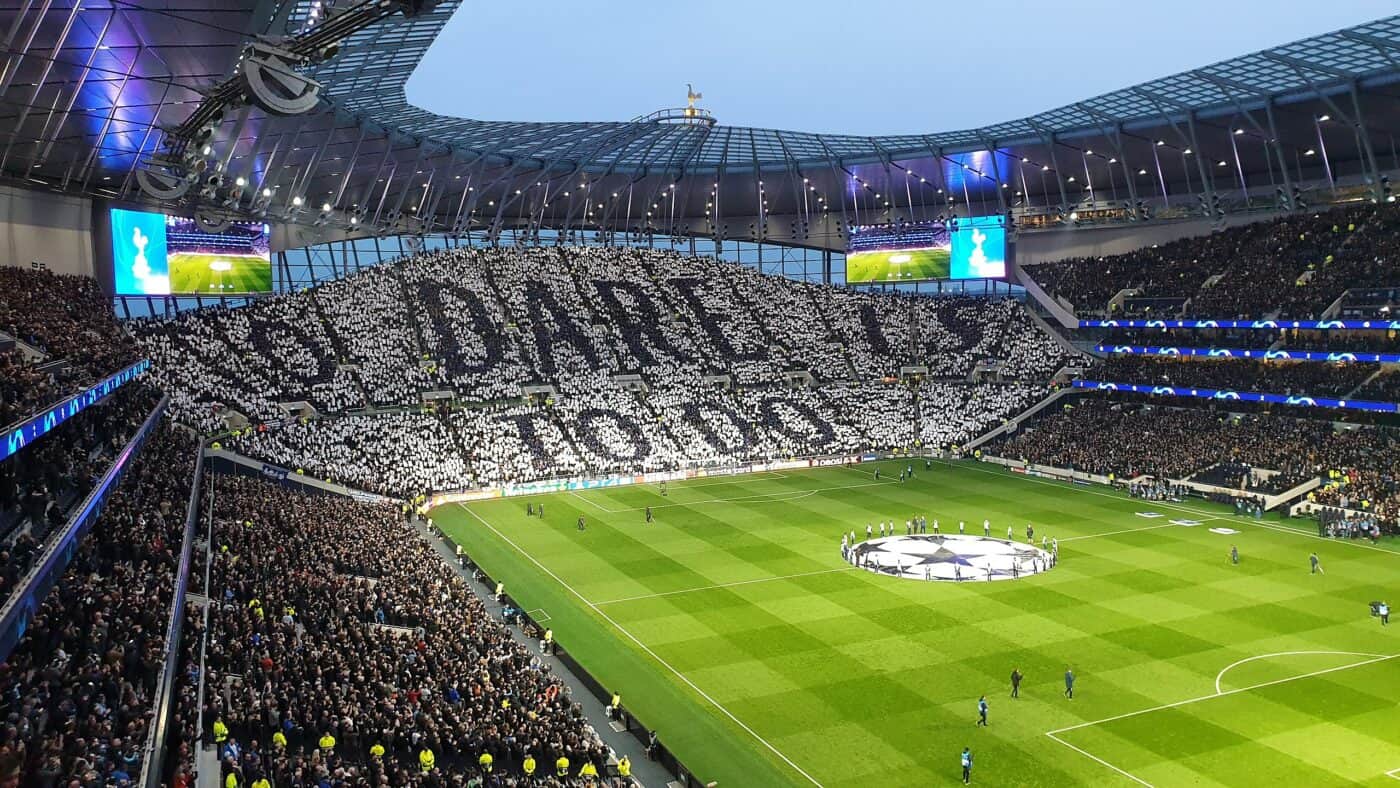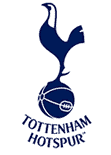 Tottenham Hotspur Stadium, High Rd, London N17 0BX
Google Maps Link, and directions from Google Maps. Travel time by car: 2 hours 16 minutes, (We assume starting location as St Mary's, Britannia Road, Southampton).
Entry Requirements
Following the UK Government's easing of COVID-19 "Autumn and Winter Plan B" restrictions, and in line with the latest guidance, NHS COVID passes will no longer be required as a condition of entry to a match at Tottenham Hotspur Stadium.
Supporters are encouraged to follow public health guidance when attending this match, including wearing face coverings when indoors or in crowded areas, maintaining good hand hygiene and not attending if you have COVID-19 symptoms.
Code of Conduct
All supporters are asked to read and agree to abide by this Code of Conduct.
Away Supporters' Entrance
The stadium will open at 17.45pm.
Visiting supporters are accommodated in Blocks 114-118 located in the North-East corner of the stadium, accessed via Entrances 11.
Please note, this is the opposite corner to the visitors' section at White Hart Lane stadium.
Visiting supporters should enter the stadium via Worcester Avenue.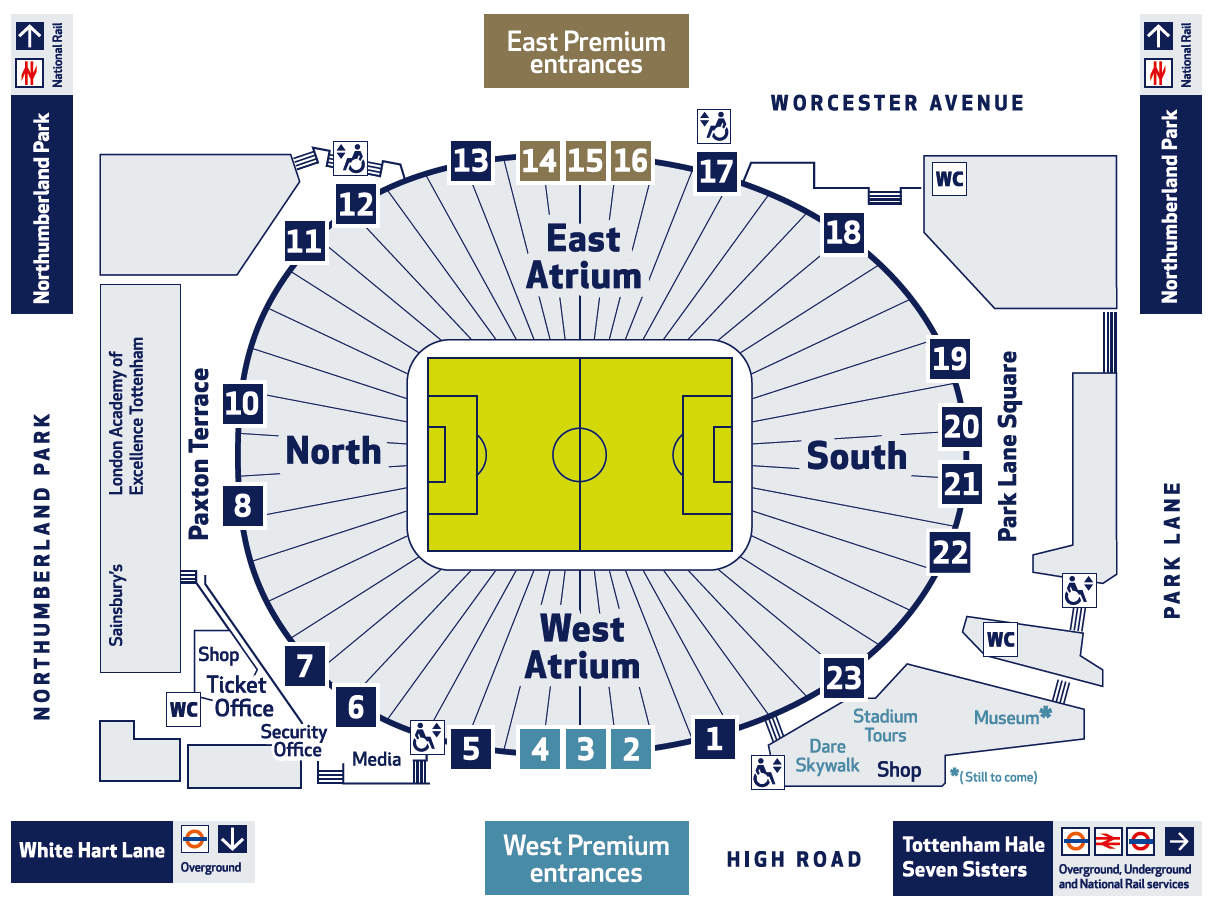 Accessible Entrance
The Accessible Entrance for visiting supporters is Entrance 11a. There is an accessible lift adjacent to the away ticket office that will take supporters from street level to the Entrance.
Bag Policy
Visiting supporters are strongly advised not to bring a bag into the stadium. Tottenham's Bag Policy can be found here.
Supporters with a medical condition that requires bringing a bag or other equipment can request a medical exemption by emailing [email protected].
Cashless Payments
All payments at Tottenham Hotspur Stadium are cashless with all major credit and debit card and mobile payments such as Apple Pay and Google Pay accepted.
Transport
Tottenham Hotspur Stadium is a public transport destination and is served by four stations.
Advice on getting to Tottenham Hotspur Stadium can be found here and detailed match specific travel information will be published on the Tottenham Hotspur website on the Monday before the match.
We recommend supporters familiarise themselves with the latest government guidance on staying safe while using public transport and TfL's guidance on wearing a face covering while using the network.
Coach Parking
Coach parking for visiting supporters is located in Zone A on West Road, which can be viewed on this map. West Road is a 15-20 minute walk for able bodied supporters. Parking on West Road can be booked here and must be booked prior to arrival.
Flags & Banners
Flags and banners are welcome at Tottenham Hotspur Stadium. Full details of Tottenham's Flags & Banners Policy can be found here, including the request to submit flags for pre-approval by emailing [email protected].
Prohibited Items
A comprehensive list of prohibited items can be found here.