We are extremely pleased to be able to announce that Paralympic Gold medalist, Aaron Phipps MBE, has agreed to become an Ambassador of the Saints Disabled Supporters' Association.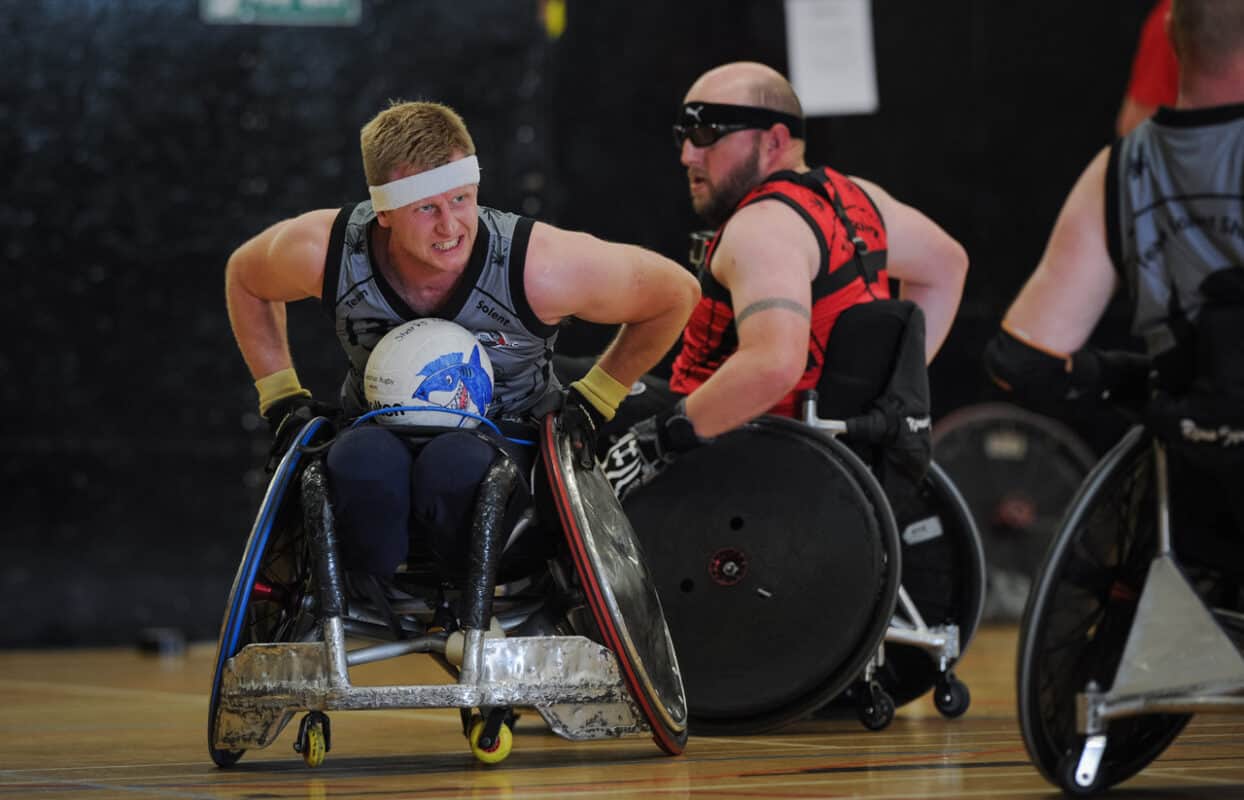 Chairman Andy Mather said "Aaron was instrumental in Great Britain's first-ever medal in wheelchair rugby at the Paralympics in Tokyo 2020 and we are delighted he has agreed to be an Ambassador for our Association."
Aaron was also the first person to reach the summit of Mount Kilimanjaro by climbing it In his wheelchair and finishing by crawling on his hands and knees. A truly amazing achievement.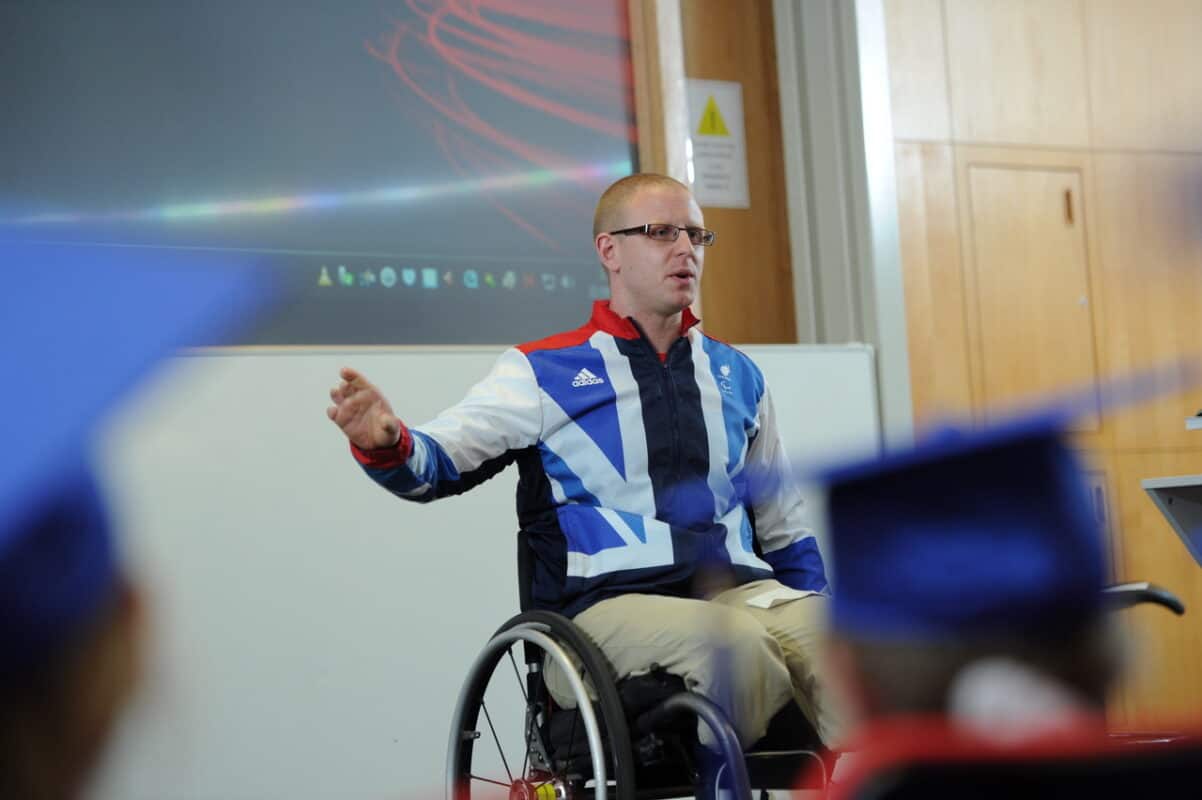 Aaron Phipps MBE, commented: "I'm honoured to be asked to be an ambassador for the Saints Disabled Supporters' Association." He added. "The SDSA has done great work for the local disabled community for a number of years and I'm really pleased to be associated with them to help promote the cause further as one of their Ambassadors."
View our other Ambassadors.