From the 26th February to 12th March 2023, football clubs around the UK will focus their attentions on raising awareness and driving equality to make the match day experiences for disabled supporters more inclusive.
The Unite For Access campaign is being run by Level Playing Field, a charity that campaigns and advises clubs on facilities for disabled supporters.
Saints are doing their bit, and for the home game versus Leicester City on Saturday 4th March, there will be a disabled match day mascot. The SDSA have campaigned to have disabled mascots, and we are pleased that it will happen for this game, but we will continue our discussions to make disabled mascots a regular thing.
The SDSA have also been given a page in the Leicester match day programme, so don't forget to buy a copy and take a look at page 53.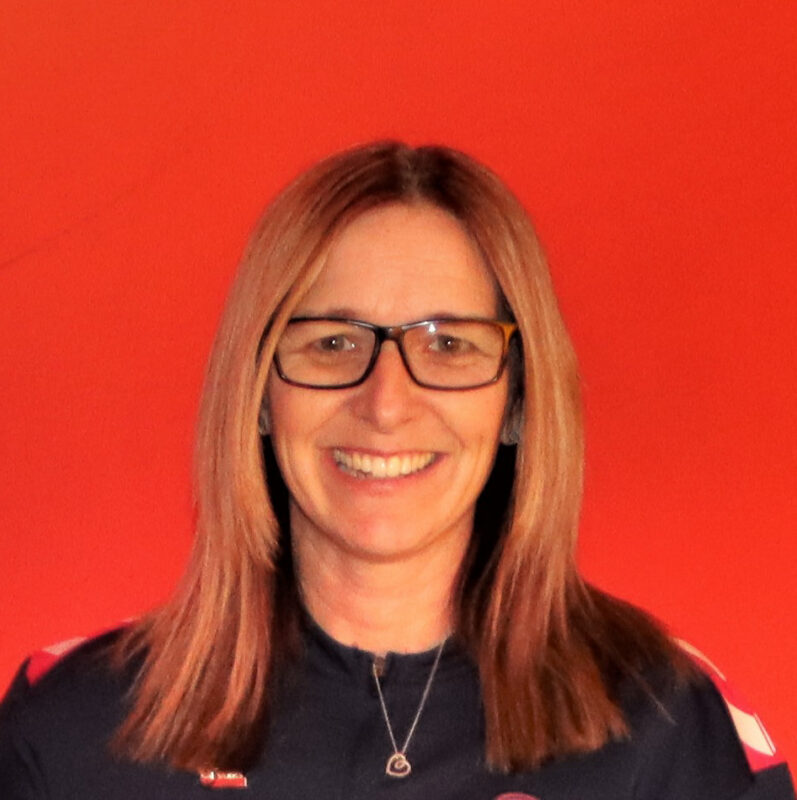 Our newest Ambassador, Martina Heath (General Manager of Southampton FC's Girls and Women's Programme), was interviewed about Unite For Access and her role as a SDSA Ambassador.
Martina has had a lot of experience of working with disabled people within sport, as well as within her family, so feels she understands that everyone should have access to sport.
For example, if a supporter wants to come and watch football but there are barriers to that e.g. the environment is too loud for them, possible solutions should be sought so those barriers are removed.
She added that disabilities can be mental or physical but a mental disability can impact you physically and vice versa.
Martina quoted a well-known saying within the sport that 'football for all' and that's exactly what we need to achieve, regardless of gender, disability, age or anything else.
Discussing the part Saints can play within the Unite for Access campaign, Martina suggests that they need to ensure everyone can be involved at any level or role, and that this needs to be not just for these 2 weeks but continue in the future.
Martina's full interview can be seen at Martina Heath interview.
An estimated 22% of the UK population are disabled and yet many disabled sports fans feel that attending live events isn't possible, due to the environmental and societal barriers they face.
Level Playing Field's most recent fan survey found that 28.5% of disabled sports fans considered the attitudes of others to be a barrier when attending live sport, and more than a third said they're unable to attend certain sports or sporting venues due to lack of accessibility.
The SDSA committee will continue to work with the club to make sure that ALL supporters have the same access to watch football, and that the match day experience for disabled supporters is as near as possible the same as non-disabled supporters so that when the next survey is done, these percentages at Saints are as low as possible.
If you would like to help us help disabled supporters, whether that be as a committee member, volunteer, or sponsor, please contact us.