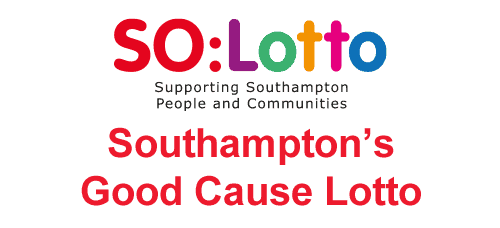 Do you or your family need a break? Do you fancy a sporty break, a relaxing weekend in the forest, or some time away with the family?
If so, make sure you have SO:Lotto tickets in time for the draw on March 25th 2023.
Start spring the right way, when you win a relaxing break to the Center Parcs location of your choice this March! This fantastic prize will be drawn on Saturday 25th March – so don't miss out, get your tickets today!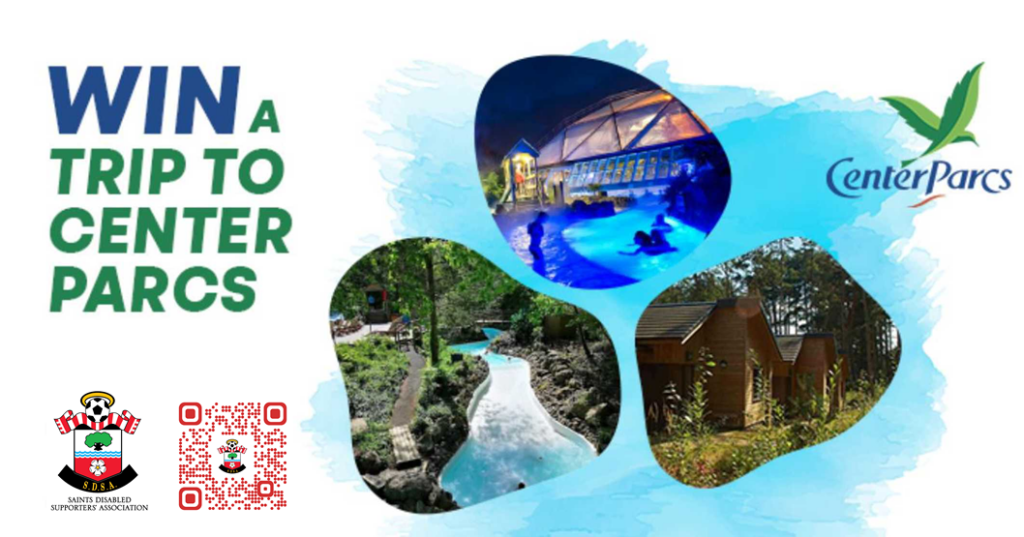 The prize is for £1000 towards a Center Parcs booking. For bookings costing over £1,000, you just need to pay the extra including the cost of any activities or meals – the prize covers the holiday booking only.
Bookings must be made by 25th September 2023 (the holiday dates can be at any time).
Please note, if you are buying new SO:Lotto tickets by Direct Debit, you need to allow 10-14 days for the payment to be setup before the tickets are valid so you need to buy your tickets by around the 10th March. If paying by card, you need to buy your tickets no later than the 24th March.
For further details on SO:Lotto, view the Saints Disabled Supporters' Association page.