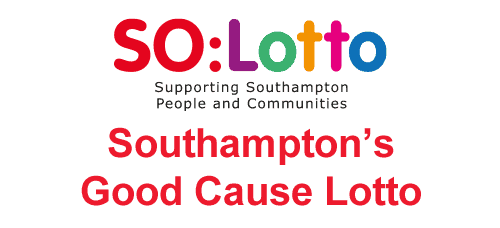 Do you want an Apple MacBook Air?
If so, make sure you have SO:Lotto tickets in time for the big summer draw on August 26th 2023.
With a slim profile and all‑day battery life, anything from working on the go to professional-level video editing and action-packed gaming will be a breeze – and it comes at the perfect time for the new year of school or university!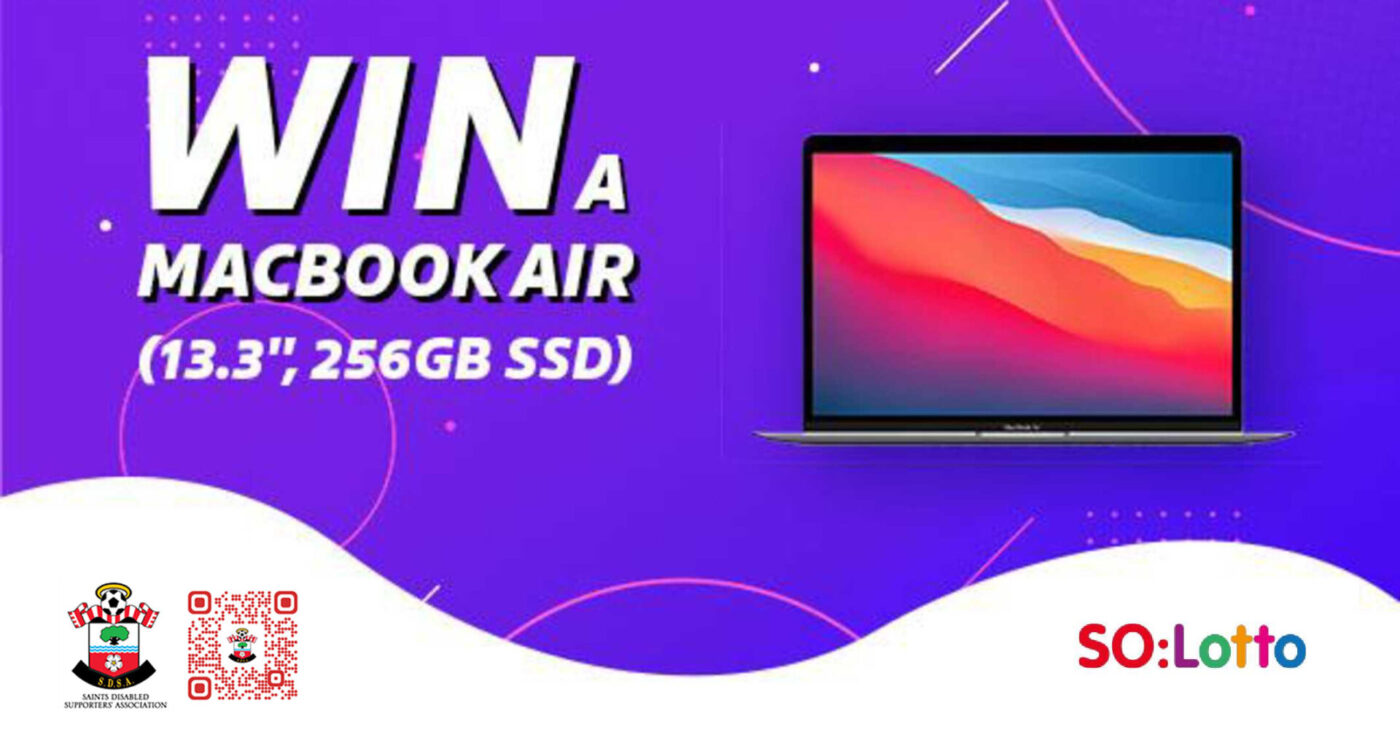 Please note, if you are buying new SO:Lotto tickets by Direct Debit, you need to allow 10-14 days for the payment to be setup before the tickets are valid so you need to buy your tickets by around the 11th August. If paying by card, you need to buy your tickets no later than the 25th August.
For further details on SO:Lotto, view the Saints Disabled Supporters' Association page.