The SDSA will be at the New Forest Show this year, between 25th July and 27th July.
The show is held at New Park in Brockenhurst and although the show is an agricultural show with horses and cattle, there is also a lot more to see and do.
For example, fancy a new hobby? Get ideas and advice at the show. Want to do some DIY? Get some ideas and advice at the show. Need a new car? Get ideas at the show.
In fact a lot of different types of companies and organisations will be at the show, so whatever you want, you are likely to see it at the show.
The SDSA are on stand 37 which is in Western Avenue. Nearby there are the horticultural, antiques, and festival of food areas, so why not look at some flowers, sample some food, see what antiques are on offer, and then visit the SDSA.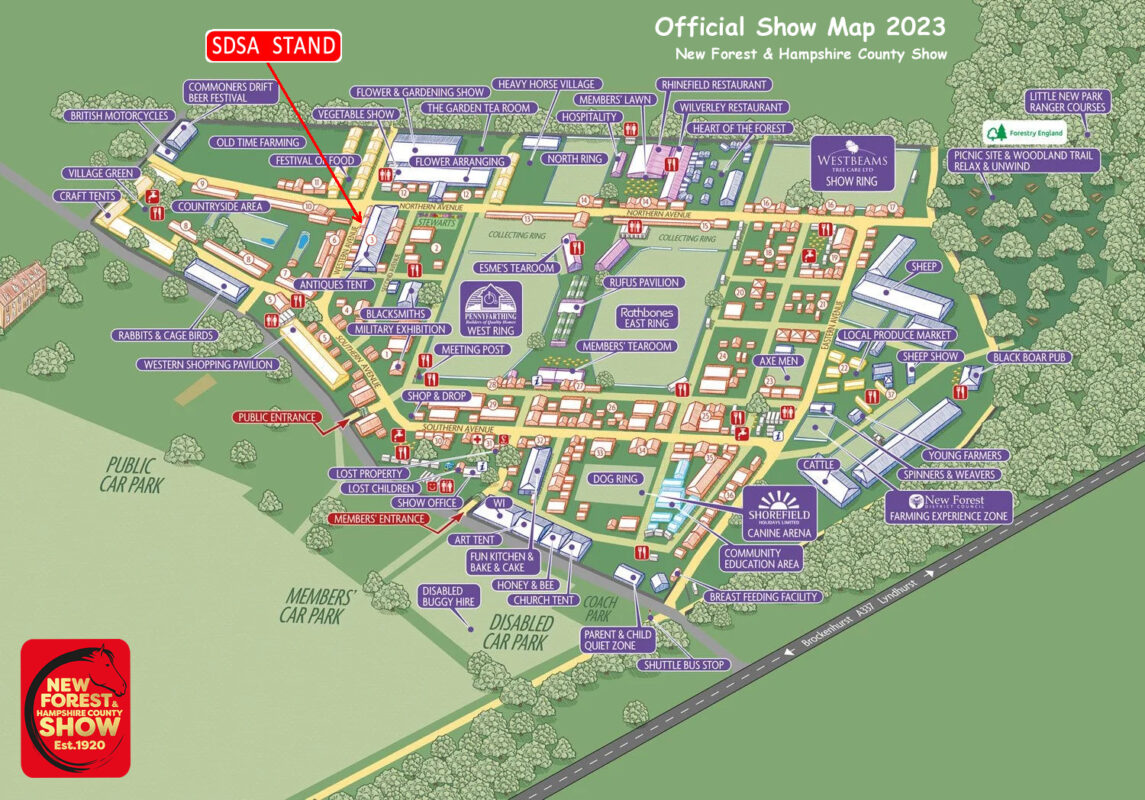 The stand will be staffed by SDSA volunteers at all times, so come and have a chat and maybe see an ex Saint and get to have a picture with the FA Cup.
For the latest full details of what will be happening, have a look at our New Forest Show pages.