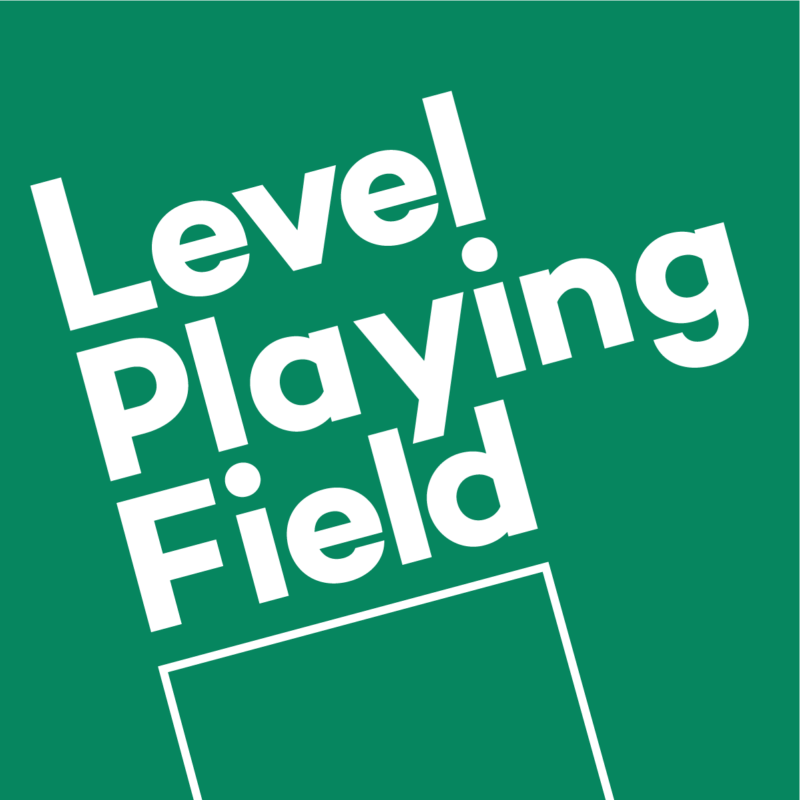 Level Playing Field has launched its third annual fan survey, to gather valuable insight on the matchday experiences of disabled sports fans across England and Wales.
Last year's survey revealed the percentage of fans for whom 'Attitudes of others is a barrier when attending live sport' had almost doubled. The figure jumped from 15% in 2021, to 28.5%. The number of disabled fans who said they are unable to attend certain sports or sporting venues due to lack of accessibility also showed a significant increase.
Results are shared publicly each year, as well as with clubs and governing bodies. Individual reports are sent to clubs, providing a clearer picture of their specific areas of improvement and weakness alongside wider trends.
The data collected also helps inform Level Playing Field's activity, with areas of which require more focused targeting revealed in the results. This third set of submissions will also improve the charity's knowledge of progress being made across different divisions, sports and regions.
Level Playing Field encourage all disabled fans who have filled the previous surveys in to do the same this year, in order to highlight any areas of evolution or stagnation. The charity also asks that the survey is shared to all disabled supporters, as this will create the most reflective picture of matchday experiences across England and Wales.
For more information, check out the details on the LPF website.