We were recently approached by the mother of Andrew Penney, who needed sponsorship to help him compete in the inaugural youth wheelchair tournament which is part of the US Open in 2022.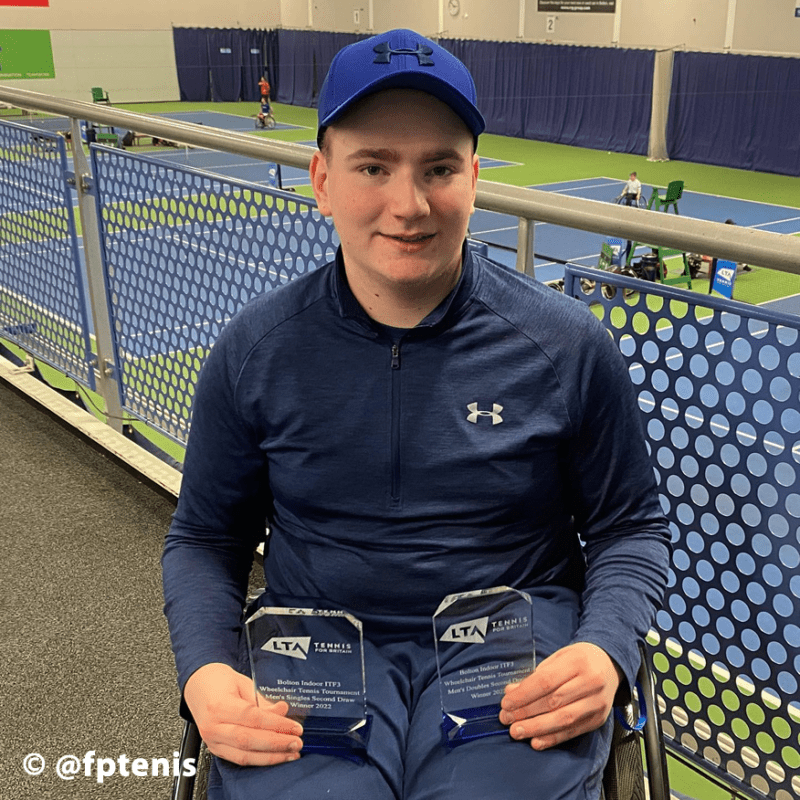 Andrew was a great sportsman at school until he had a minor operation to remove ingrowing toenails at the age of 14.
That operation caused him incredible pain – later diagnosed as Complex Regional Pain Syndrome (CRPS) – resulting in trauma, and significant memory loss, including how to walk and talk.
It is unknown what actually happened, but the nerve damage has had a huge impact on him as he was unable to continue with sport and became reliant on a wheelchair.
Luckily, Andrew has fantastic motivation, and decided to not let his disability stop him, and in the 3 years since the operation he has learnt to talk again and become a top wheelchair tennis player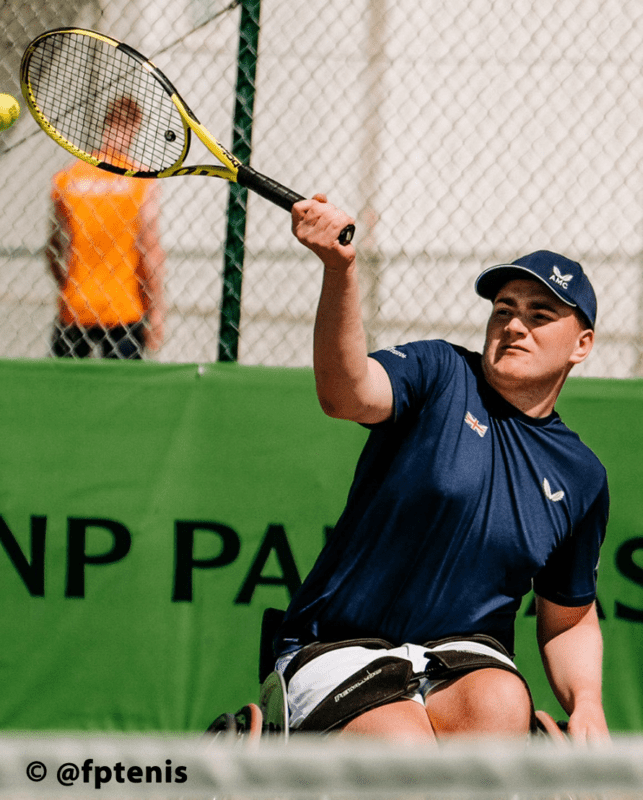 He is currently the 3rd best junior and 62nd best adult in the world and has been invited to take part in the youth wheelchair tournament at the US Open. He has been seeded 2.
This is the first time there has been a wheelchair tournament as part of the US Open, so we are hoping that Andrew does well.
As Andrew has just turned 18, this is his only chance as a junior.
Andrew's tournament starts on 8th September (quarter finals as there are only 8 players in the draw) and the finals are on 10th September.
Good luck Andrew!
Andrew's progress will be updated below, so keep checking back.
---
September 8th
Singles QF
Dahnon Ward

v Andrew Penney (2)


Lost 6-2 6-1
September 9th
Doubles SF
Saalim Naser

/ Ivar van Rijt

v Andrew Penney (2)

/ Maximilian Taucher (2)


Lost 1-6 77-65 10-8