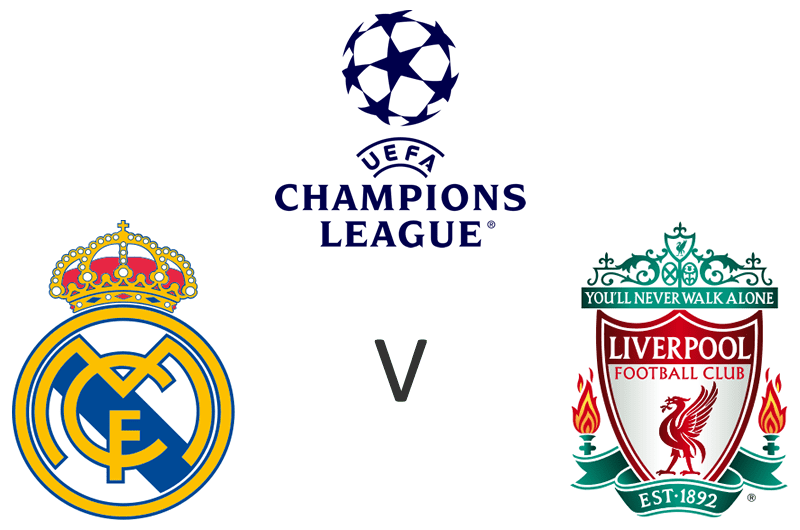 On 28th May, Liverpool joined Real Madrid at the Stade de France in Paris, for the Champions League Final.
As has been widely reported, there were many problems with supporters being refused entry to the stadium due to "forged tickets" and also with supporters being forced to push through inadequate entrances, which brought back painful memories for many Liverpool supporters of the Hillsborough Disaster in 1989. Many supporters were assaulted by French police, including with tear gas and batons.
After the game, the Paris police blamed Liverpool supporters for the problems and suggested that there were 40,000 ticketless fans.
However, 2 weeks after the game, a report requested by the Prime Minister of France, concluded that it was the organisers of the Final and the Paris police that were at fault and NOT the supporters.
The report suggested that there was no evidence that there were 40,000 ticketless fans, and that there were "serious failings" into how supporters were pushed towards ("kettled") entry gates that were malfunctioning.
The report also suggested that the Paris police were at fault as they requested that signs directing fans through different routes were taken down, so there were 45,000 fans from 2 metro stops going to the stadium the same way.
On 21st June, a hearing at the French Senate was arranged between UEFA and the French authorities to look at what went wrong, but both Liverpool and Real Madrid fans were very unhappy that they were not invited to the meeting as they could give first hand evidence of what happened that day.
After the intervention of MPs, both sets of supporters were invited to speak.
Many of the Liverpool supporters affected by the troubles were disabled, so Ted Morris, Liverpool DSA Chairman, was 1 of the speakers.
A key question asked by Ted was why the French interior minister, Gerald Darmanin, had had crucial CCTV of the evening deleted and wondered if it was because it showed that what was reported as the reasons for the issues i.e. the supporters, wasn't true.
Ted outlined the experiences of him and his wife that day, along with the experiences of many other supporters, and suggested that changes needed to be made especially as Paris are due to host the Rugby World Cup and Olympics/Paralympics, and based on the experiences at the Champions League Final, disabled fans will not be safe.
Saints are unlikely to reach a major European final anytime soon, but DSAs of football clubs are there to represent disabled supporters, whether that be at a home game or an away game, in the UK or abroad.
The SDSA sincerely hope that no disabled Saints supporter ever has the experiences that Ted and his fellow Liverpool supporters had, but the SDSA will always do its best to help you when your match day experiences fall short of what is accessible.
To read what Ted said at the senate hearing, view his notes.